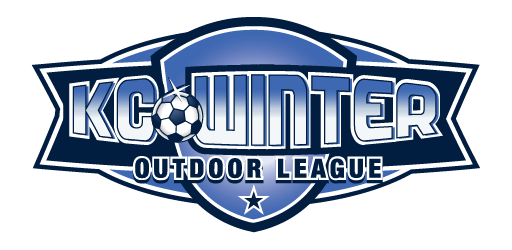 December 2023 – January 2024
All games on world class turf at GARMIN Olathe Soccer Complex.
Divisions: Boys and Girls U8 – U19
Deadline: November 13, 2023
Cost:
$625 (7v7) 25 min half with 1 referee
$675 (9v9) 25 min half with 1 referee
$795 (11v11) 30 min half with 1 referee
Please join us for 2023/2024 Winter Outdoor League at the new GARMIN Olathe Soccer Complex. This is for boys and girls teams with age groups to include U8 to U19. The league features 6 outdoor games from December to the end of February!  With the recent mild winters in Kansas City, teams can continue to train and play outdoor.
Games will be played on weekends with occasional weeknight games based on field availability. As always, we will work with out of town teams to accommodate your travel schedule.  You can request to play 3 games on a weekend, we are flexible with our scheduling so teams can also participate in both futsal and indoor leagues too!  If you have any questions or would like more information please contact the Heartland Soccer staff at 913-888-8768 or Richard Davies [email protected].