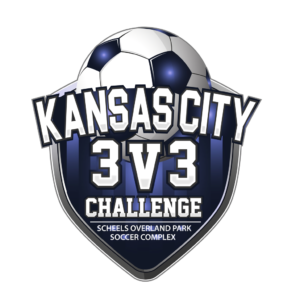 Kansas City 3v3 Challenge
Registration Deadline:
June 7, 2021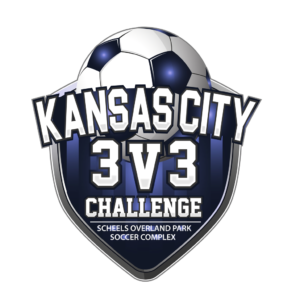 | Playing Formats | Cost |
| --- | --- |
| U7 – U19 Boys & Girls | $295 |
Heartland SA is proud to host an affordable, fun and competitive 3v3 Tournament! This events is a great way to spend a Saturday with friends and family; pitch a tent and spend a day at the fields!
Max Roster – 6 players
Qualify for the KICK IT 3v3 Regional Tournament
2 Levels of Competition – Gold & Silver
This is a Stay and Play Tournament
The Stay and Play policy applies to all tournaments held at SCHEELS Overland Park Soccer Complex and GARMIN Olathe Soccer Complex. The policy states that in order to participate in a tournament event all out of town teams are required to book hotel rooms in one of several tournament-approved hotels located in Overland Park or Olathe.
All out of town teams must book hotel rooms through GCI Travel or they will not be allowed to participate in the tournament.
WHY DO YOU HAVE A STAY AND PLAY POLICY?
We are fortunate to have multi-million-dollar world class soccer facilities that were built and funded with hotel, entertainment and tax incentives. As the soccer users, for the cities and developers to invest in and build these world class complexes, we (the soccer users) agreed to contracts with the complexes and/or cities require Stay and Play for all out of town teams. One of the main reasons' cities build world class soccer complexes like ours is because of the positive economic impact they have on their area. A big driver of economic impact is hotel nights.