Soccer Clubs of Heartland
Over 170 different soccer clubs play in the Heartland Soccer League representing both recreational and competitive teams.
Six founding member soccer clubs play under the "umbrella" of the Heartland Soccer Association. These clubs cover 5 geographical areas in Johnson County. They offer recreational and premier programs within their organizations. If you are interested in joining a club, contact the club registrars listed below.
President: Mark Christophel
Registrar: Richard Davies
Address
13700 Switzer Rd
Overland Park, KS 66213
Phone
Email
President: Don Kempin
Registrar: Randall Porter
Address
1570A S. Mahaffie Circle
Olathe, KS 66062
Phone
Email
Director: Jason Pendleton
Registrar: Sarah McTighe
Address
15030 W. 106th St.
Lenexa, KS 66215
Phone
Email
President: Chuck Grinstead
Operations Manager / Registrar: Tom Holmes
Address
7230 W. 79th Street
Overland Park, KS 66204
Phone
Email
President: Pat Monaghen
Registrar:
Pat Monaghen
Address
3008 W. 48th Street
Westwood, KS 66205
Phone
Email
President: Sharon Stolte
Registrar:
Tommy Howell
Address
9161 W. 133rd Street
Overland Park, KS 66213
Phone
Email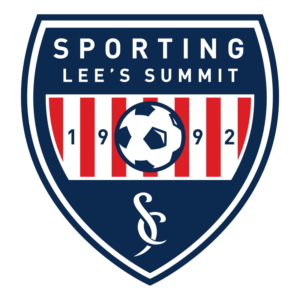 President: Jeff Fielder
Registrar: Bev Foley
Address
705B SE Melody Lane, PMB 303
Lee's Summit, MO 64063
Fields: 1501 NE Legacy Park Drive, Lee's Summit, MO 64063
Phone
Email